X – Rays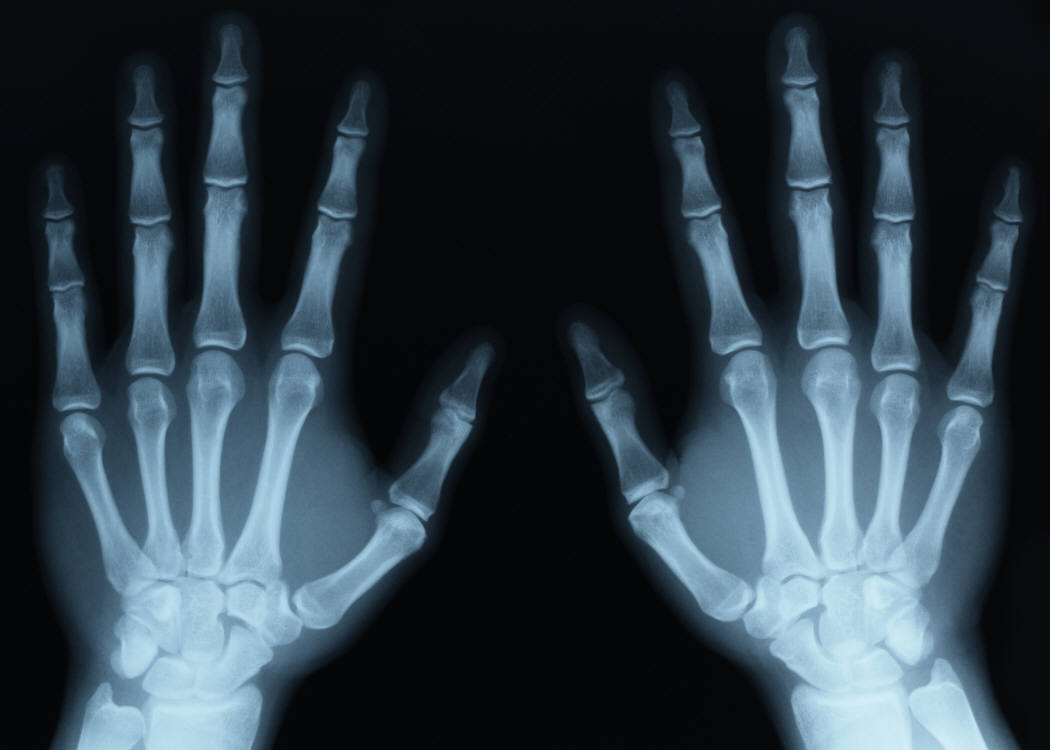 X-rays are images which are used to diagnose disease.
They were discovered by Wilhelm Rontgen, a German scientist, working in Munich, in 1985.
He was working on a cathode ray tube developed by one of his colleagues, when he noticed that it was projecting a green light on the wall.
Strangely, the light was passing through some materials, including paper, wood and books.
As he experimented by placing other materials in the way, he noticed that the outline of the bones in his hand was projected onto the wall.
In the following weeks, he continued to investigate the new rays, which he temporarily called X-rays.
Two months later, he published his paper "On a new kind of X-rays", and in 1901 he was awarded the first Nobel Prize in Physics.
Although the new rays would eventually be known as Rontgen rays, he always preferred the term X-rays.
Today, Rontgen is considered the father of Diagnose Radiology, a medical specialty using images to diagnose disease.
Nowadays, radiologists can examine all areas of the body for different types of disease.
Penicillin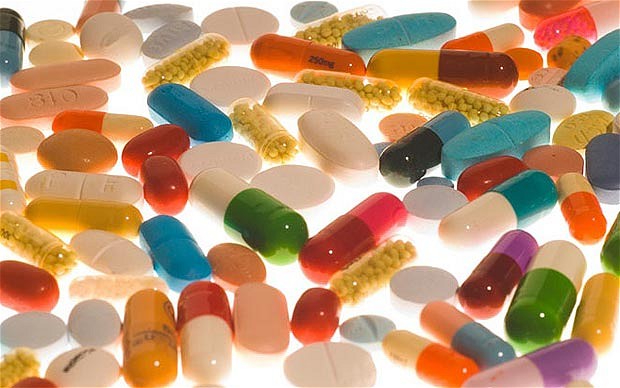 This was the first effective antibiotic.
It was discovered by Alexander Fleming, who was a brilliant medical researcher at St Mary's hospital, London.
He was also careless, and his laboratory was often untidy.
In 1928, after returning from holiday, he noticed a glass dish that had some mould growing on it.
His analysis of this and its effect on the bacteria in the dish led to the discovery of penicillin.
This paved the way for the treatment of infectious disease.
Fleming published his findings in 1929, but little attention was paid to them.
He continued his research, but found it was difficult to grow penicillin mould and even more difficult to refine it.
Fleming shared the 1945 Nobel prize in Physiology or Medicine with Ernst Chain, who worked out how to isolate and concentrate penicillin.
Howard Florey also shared the prize for his work on mass producing penicillin.
Fleming's accidental discovery marks the start of modern antibiotics.
It is estimated that penicillin has saved nearly 200 million lives.
Aspirin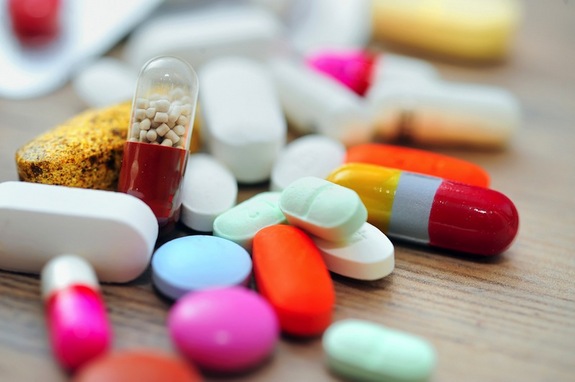 Aspirin is one of the most effective painkillers in the world.
Hippocrates, a Greek physician, wrote in the 5th century about a powder made from the willow tree, which could help aches and pains and reduce fever.
However, it was not until 1897 that Felix Hoffman, a German chemist, synthesized the ingredient acetylsalicylic acid to treat his father's arthritic.
This was the first synthetic drug, which means it was a copy of something already existing in nature.
Aspirin was patented on 6 March 1899.
It was marketed alongside another of Hoffmann's products, a synthetic of morphine, called heroin, which he invented 11 days after aspirin.
To start with, heroin was the more successful of the two painkillers and was thought to be healthier than aspirin.
However, aspirin took over and has become the world's best seller drug.
In 1969, it even went to the moon with Neil Armstrong.
Today, it is still one of the most effective painkillers; despite having a number of side effects.
Aspirin is also effective against many serious diseases such as heart disease, diabetes and arthritis.